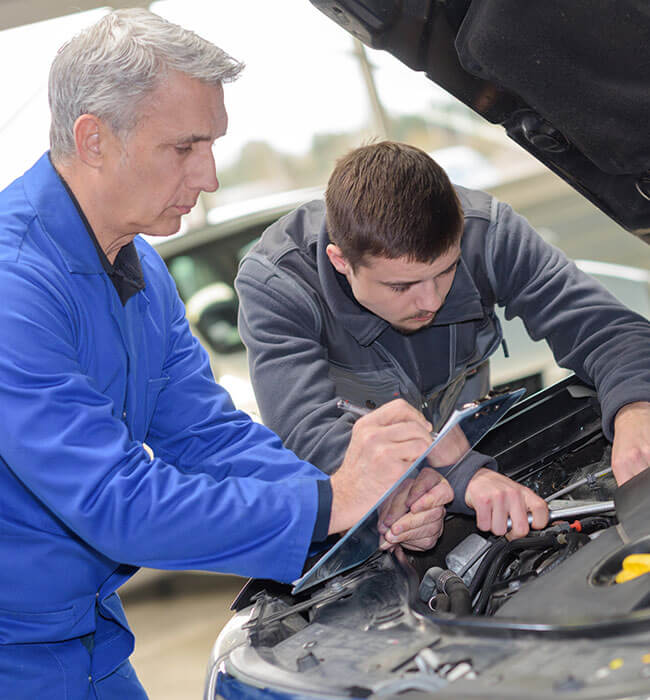 Apprenticeships Are Us provides a simple way for automotive businesses across New South Wales and Victoria to hire apprentices and trainees. We are dedicated to providing employment and training opportunities for job seekers and recent school leavers.
Group Training is a training and employment arrangement where apprentices and trainees are employed under an Apprenticeship/Traineeship Training Contract and placed with host employers.
Apprenticeships Are Us arranges and monitors the on and off-the-job training (i.e. through TAFE or other Registered Trainining Organisation). Our dedicated staff monitor the apprentice and/or trainee, and provide support and advice for the host employer and the apprentice in training.
We also take responsibility for all paperwork including wages, superannuation and other employee benefits. We have a high level of commitment to WHS and the safety of our apprentices and trainees.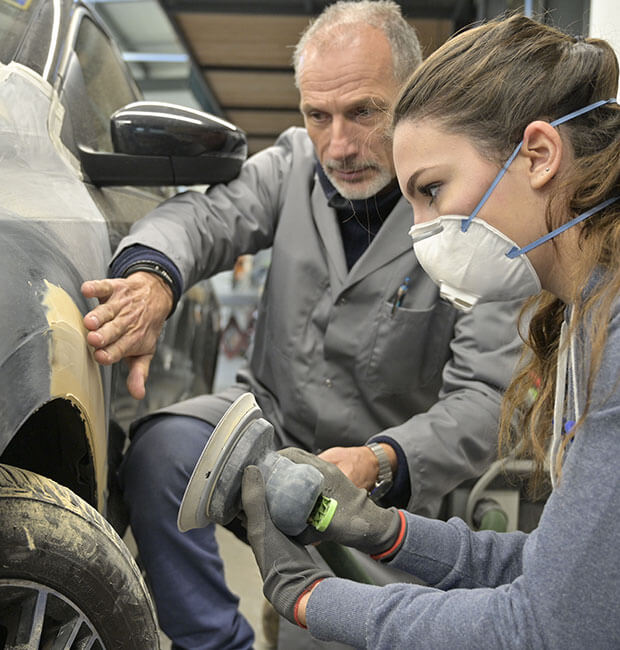 Apprenticeships Are Us can come to your school and present to your students at a time that is suitable for you. We have contracted the services of an Industry Partnership Officer – Automotive, to engage with High Schools and promote the opportunities and careers paths within the automotive industry, through apprenticeships and traineeships.