Automotive Pre-Apprenticeship Course
Apprenticeships Are Us is conducting training for those considering a career in the automotive industry.
Pre-Apprenticeships held all over Sydney
Subjects credited towards the first year of your automotive apprenticeship
This course is NSW Government funded for individuals between the age of 15 to 24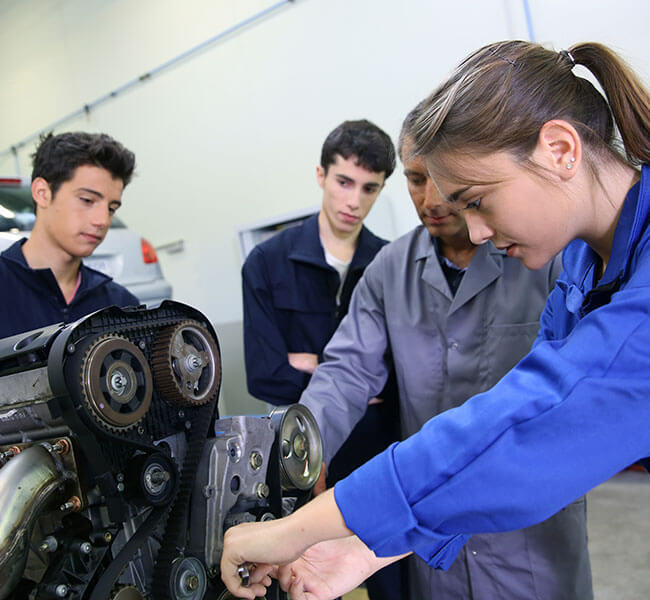 Individuals attend the pre-apprenticeship course for two weeks, followed by a week work placement.
Our aim is to place students into a workshop that is as close to them as possible.
The work placement should be treated as a one week interview, with the aim of gaining a full time apprenticeship.
If after the work placement, the student is not successful in obtaining an apprenticeship, Apprenticeships Are Us will arrange further interviews and work trials.
Pre-apprenticeships are highly regarded by employers.
Training involves a combination of theory and practical work that runs for two weeks, followed by a work placement that allows you to apply your newly learnt skills.