Apprenticeships Are Us as a Group Training Organisation is the primary (legal) employer for apprentices and trainees. We place apprentices and trainees with workshops known as "Host Employers", providing support and advice for the host employer and the apprentice in training.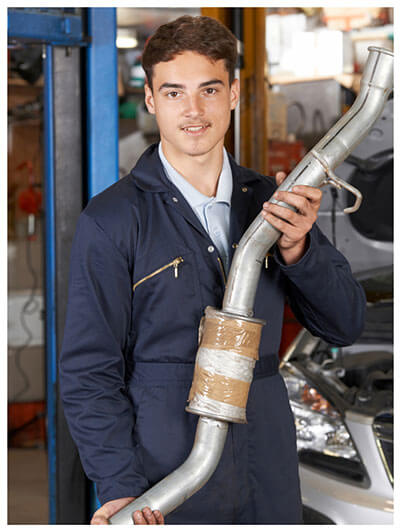 Apprenticeships Are Us arranges and monitors the on and off-the-job training (i.e. through TAFE or other Registered Training Organisation). We also take responsibility for all paperwork including wages, superannuation and other employee benefits. We have a high level of commitment to WHS and the safety of our apprentices and trainees.
Apprenticeships Are Us provides a simple way for automotive business' across New South Wales and Victoria to hire apprentices and trainees. We are dedicated to providing employment and training opportunities for job seekers and recent school leavers.
Interested in becoming a host employer? Call (02) 9891 6900